Berta Colón and Michele Lord to Attend European Foundation Centre's 23rd Annual Assembly and Conference in Belfast, Ireland
More than 500 delegates will convene in Belfast from 6-8 June for the 23rd EFC Annual General Assembly and Conference to debate foundations' role in achieving peace through social justice.  Planning to attend are Public Interest Project's co-presidents, Michele Lord and Berta Colon.   Public Interest Projects is exploring expanding its role on the international social justice philanthropy arena, including introducing successful models for grantmaking, capacity building and funder collaboration that it has developed in the U.S.  Read more about  the event here….
http://www.efc.be/AgaConference/Documents/2012_AGA_Preview-Programme_FINAL.pdf
…and watch this video to find out about the theme of the 2012 EFC Annual General Assembly (AGA) and Conference,'Peace through social justice – a role for foundations?' and why Belfast is the perfect setting to explore this theme: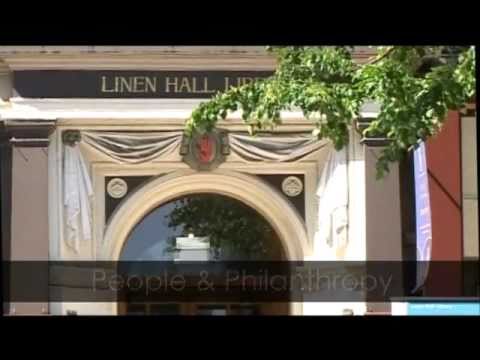 Communities for Public Education Reform (CPER) Scholars Board Announcement
Within the past week, several exciting luminaries have joined the CPER Scholars Board.The CPER Scholars Board enhances the visibility of community engagement for school reform and strengthens CPER grantees' awareness and application of high quality educational research in equity-focused reform campaigns. CPER Scholars Board members are: Linda Darling-Hammond, Lisa Delpit, Michelle Fine, Janice Jackson, Joe Kahne, Sara Lawrence-Lightfoot, Ethan Lowenstein, Deborah Meier, Pedro Noguera, Charles Payne, Diane Ravitch, John Rogers, Penny Sebring, Mark Warren, Roger P. Weissberg, Joel Westheimer
Read more. . .